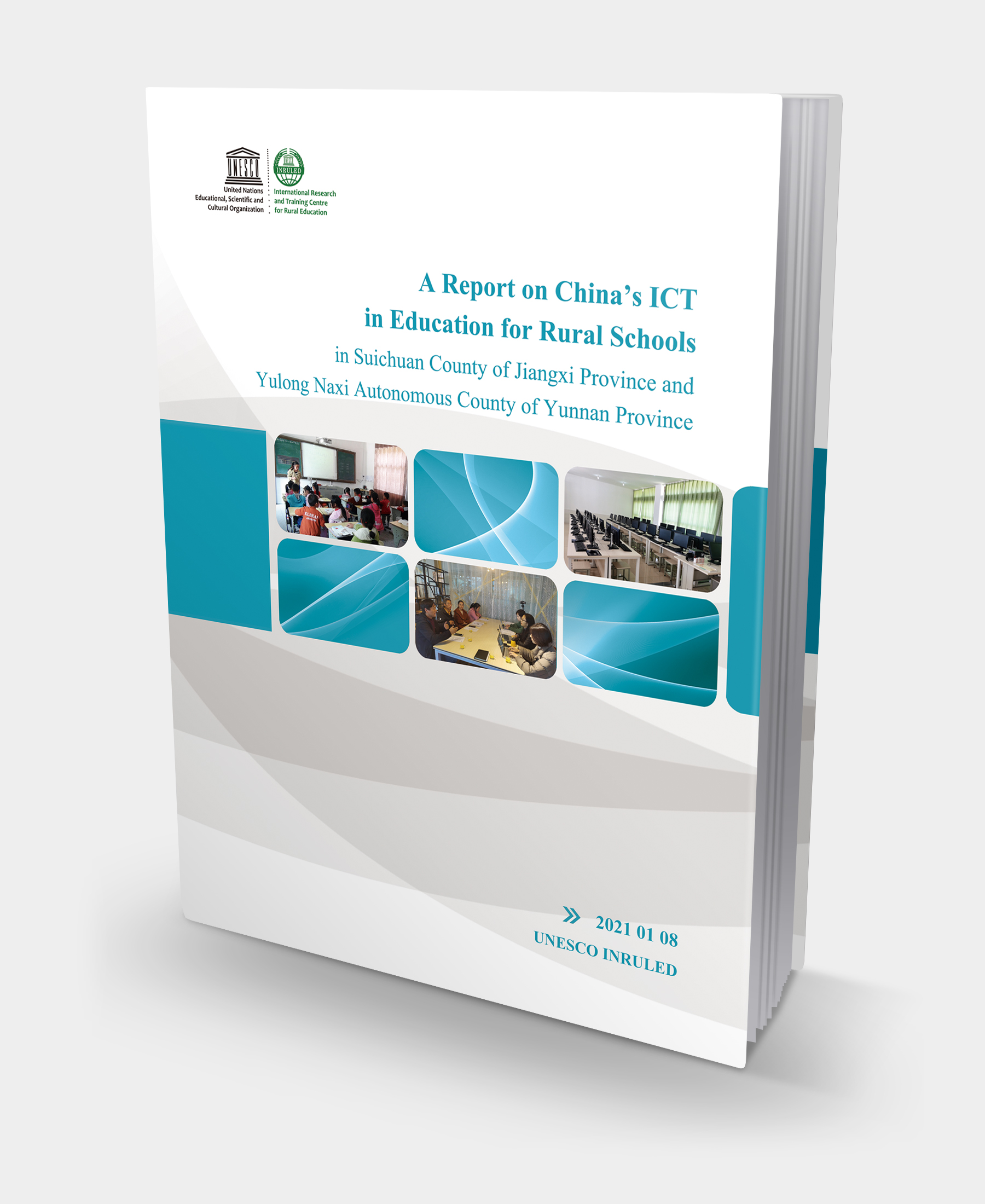 Education is a vital force to advance human society's civilization and progress. It's also an important issue of common concern worldwide. According to the UN's Sustainable Development Goals (SDGs), access to quality education is the basis for improving people's lives and achieving sustainability. For countries, education is a fundamental right that means a lot to stop the intergenerational transmission of poverty and improve human capital quality. For individuals, education constitutes a crucial factor in getting rid of poverty, achieving upward mobility, and realizing personal value as it enables.
With the joint efforts of the whole society, significant achievements have been made in educational development, for instance, people's degree of education and education quality has been significantly upgraded, and the concept of sustainability has been deeply implemented in education. As far as the UN's SDGs proposed in 2015 is concerned, the fourth goal is to "ensure inclusive and equitable quality education and enlarge lifelong learning opportunities for all," indicating the grand purpose and blueprint of the international community for quality education worldwide. However, social inequality and a widening gap between the rich and the poor caused by the interwoven political, economic, cultural, and other factors have increasingly challenged education. According to the "Global Education Monitoring Report" released by UNESCO in 2020 that focuses on "inclusiveness and education," global educational opportunities are still not equally distributed, leading to extremely costly quality education for too many learners. Before the COVID-19 pandemic, one-fifth of the world's children and the youth had been completely deprived of educational opportunities.
Overwhelmed by the COVID-19 pandemic, a black swan event, global education faces unprecedented challenges because of intensified social inequality and vulnerability. The school system is fragile. Schools in most countries around the world have been affected and declared closed. As of April 2020, nearly 1.6 billion children and the youth worldwide had been deprived of education; what's more, the disadvantaged and marginalized groups are faced with more significant risks of education quality reduction and dropout alongside exacerbated social differentiation and a widening digital divide. In response to the unpredictable pandemic-related threats, all countries turn to online education and guarantee "continuous learning during class suspension" amid the pandemic as a result of the information technology, a key technical means. Online education enables students to study at home instead of in schools, so that they can still get access to domestic and even global quality educational resources and continue learning at home. In this regard, the impact of the pandemic on students' learning is minimized.
Generally speaking, the construction of ICT in education has become a crucial means for countries worldwide to tackle educational challenges for the sake of sustainability. The application of information technology in education is irreplaceable in sharing quality educational resources, improving education quality, and promoting social equity. For a considerable number of world's educatees, ICT application in education can eliminate the spatial differences in resource allocation, facilitate the interactive sharing of quality resources, as well as improve the resource access environment in regions lacking resources, and establish a huge networked learning community to boost the exchange and communication in a diversified context. Besides, introducing ICT into the teaching practice of schools helps reallocate input educational elements. Training teachers to master and apply ICT can facilitate classroom teaching reform to achieve quality learning.